2017 PROGRAMME
2017 PROGRAMME
Meetings are held at the Carey Baptist Church Hall,
Marlowes, Hemel Hempstead.
4th Wednesday of the month
February-July & September-November
Non-members always welcome,
doors open from about 7:30pm
ENTRANCE FEE: Members £1, Non-Members £2, Students concession
Wednesday January 25th 2017 – NO MEETING
Wednesday 22nd February -
AGM Followed by a Buffet and Quiz
by Roy Wood
Wednesday 22rd March -
Call the Midwife
Phillip Worth and Susanna Hart
(Jenny's husband and daughter;
Jennifer Worth lived in Boxmoor)
from original book to TV & many spin-off books
---
Wednesday 26th April -
40 Years at Kodak,
Tony Earle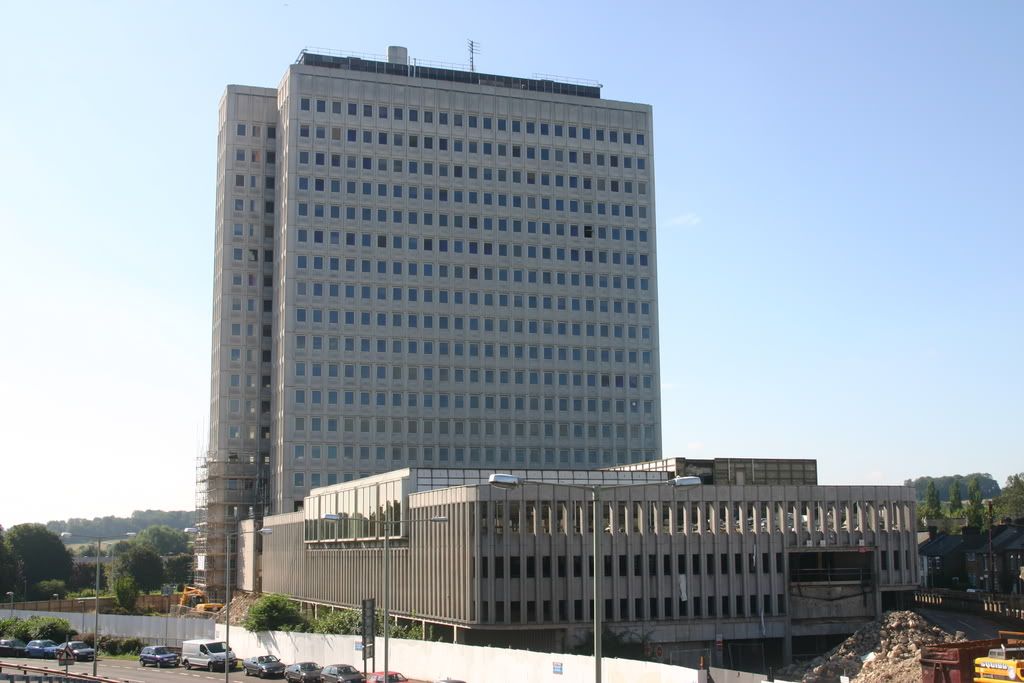 ---
Wednesday 24th May -
The Man Who Ate His Boots
Denis Kelly
Sir John Franklin's ill fated expedition, one of a long line of similar searches for the elusive North West Passage in the Canadian Arctic, is a tale of over-confident British naval endeavour typical of the post Trafalgar era. The result was incredible hardship and deaths. Was he a hero, or simply incompetent and ill prepared? What disturbing theories and facts have arisen as to what actually happened to Franklin and his men before they perished, starving and trapped in desolate Arctic wastes? At the time, how did Victorian society react to a rare failure of British capabilities?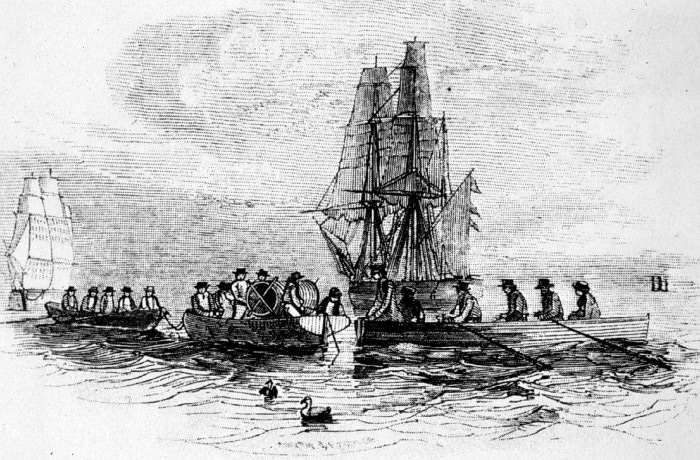 ---
Saturday June 17, 2.30 pm -
Visit to Piccotts End Cottages.
Prior booking required.
---
Wednesday 21st June -
Tour of St Mary's Church, High Street.
---
Wednesday 28nd June 2015 -
Inns & Public Houses of HH,
Roy Wood
The Bell, Hemel High Street The Leather Bottle, Leverstock Green The Crabtree, Leverstock Green Road.
JUST A SMALL SELECTION
---
Wednesday 26th July
Power from the Gade,
Michael Stanyon
In medieval times, watermills were situated along the Gate at most Nick Points, that is where the gradient changed suddenly due to the underlying geology. The Mill at Asse Mill (Nash Mills) was the property of the Abbey of St Albans. In 1335 Evidence suggests that inhabitants of part of what we now think of as Leverstock Green were obliged to have their corn ground at Nash Mills, and were also responsible for the many repairs to the mill: A court was held under the great Ash tree in St. Albans and a ruling was given concerning the mill at " Assemille" ( Nash Mills ) and its repair. The ruling - part of which is given below - mentioned various tenants within the parish of Abbots Langley, referring especially to those of "Northend". There is little doubt that these tenants would have lived in the northern end of the parish, and which would have included Chambersbury (or Rectory manor), and the area which became Northend Farm. (In the early part of the 20th century, the land belonging to Northend Farm was a narrow strip stretching from Leverstock Green Road - where the green is today - down almost to Nash Mills, and a little narrower than the distance between Peascroft Road and Chambersbury Lane.)
It is also worth noting that at this time Assemille was farmed out to a John de Chilterne who undertook to pay the Abbot rent, and would make what profit he could from the local inhabitants. As he failed to pay any rent, it seems likely that despite the tenants being obliged to have their corn ground at the mill, they either didn't pay him, or else failed to pay him enough. (From The Leverstock GReen Chronicle, by Barbara Chapman)
"All villein tenants of Northend are accustomed
(i.e. obliged to as it is "The Custom" to carry the timber
by water, whenever the mill or the flood gates want repair, though not
for the mill house; and all the tenants of Northend, whether majors or
minors, mud the mill pond and repair any damage to the mill pond
whenever necessary. They also ought to build up, at their own expense.
and without allowance of other works, all the earth works round the
mill and the flood gates" [from Abbots Langley by S.G. Thicknesse; published 1946 by Staples Press, St. Albans,
and taken from the Archives of St. Albans Abbey]
In more recent times:
L: Nash Mills, R: Frogmoor Mill
---
Wednesday 16th August 7.30 pm -
Berkhamsted Castle, guided tour.
Prior booking reqd.
---
Wednesday 27th September -
The Boxmoor Trust,
At the Boxmoor Trust Centre.
---
Wednesday 25th October
Saving for Posterity,
Barbara Chapman.
One such example:
---
Wednesday 22nd November -
A Christmas Journey by Stagecoach,
Hugh Granger
December – NO MEETING